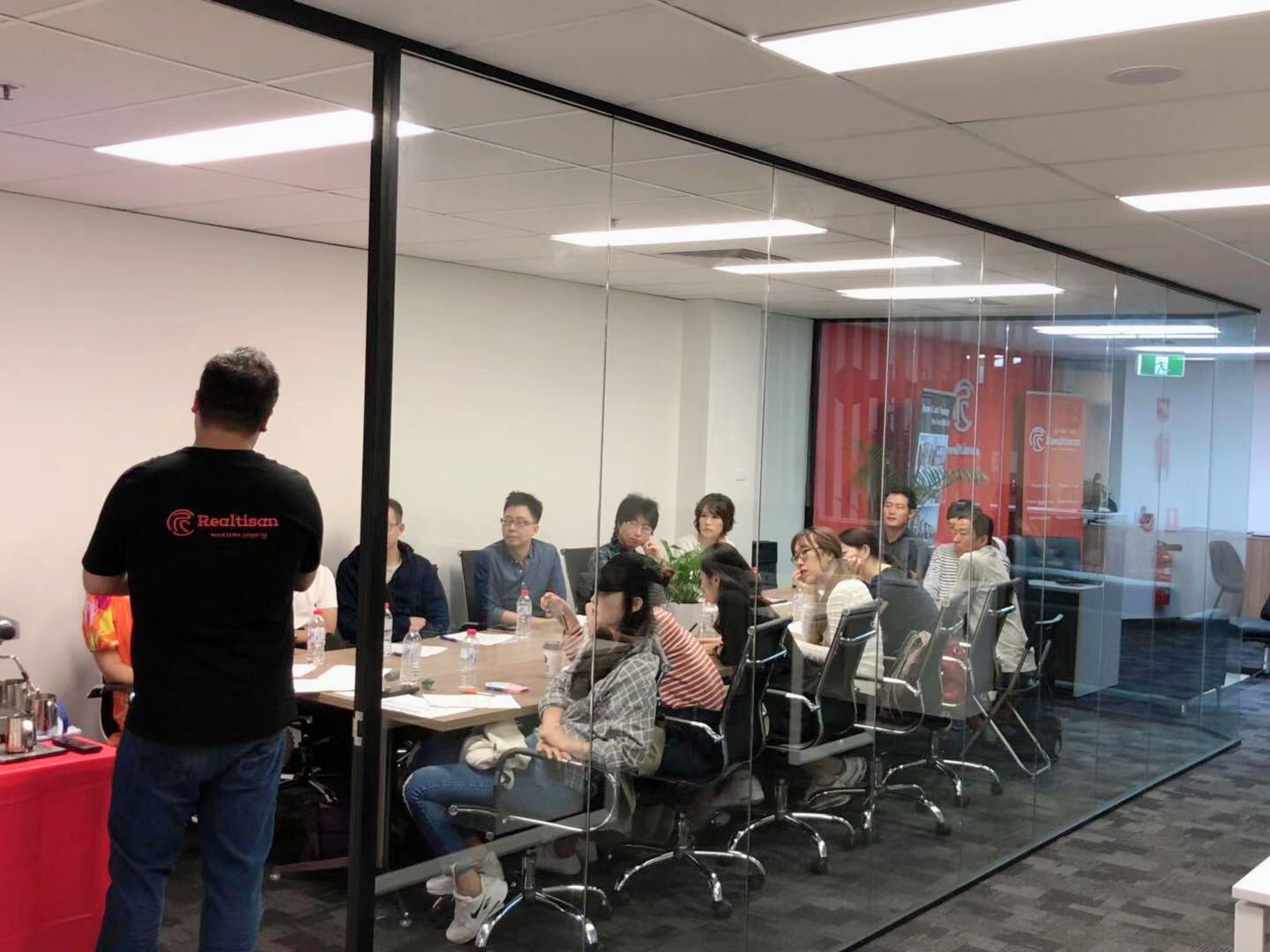 Our first Cafe Class was crowned with complete success!
More people have turned up than expected and were ready to learn while having fun.
Ale的咖啡小课堂开课啦!第一节课已经全满结束,非常的成功!总共来了15名对咖啡感兴趣的小伙伴,远远超出我们的预期!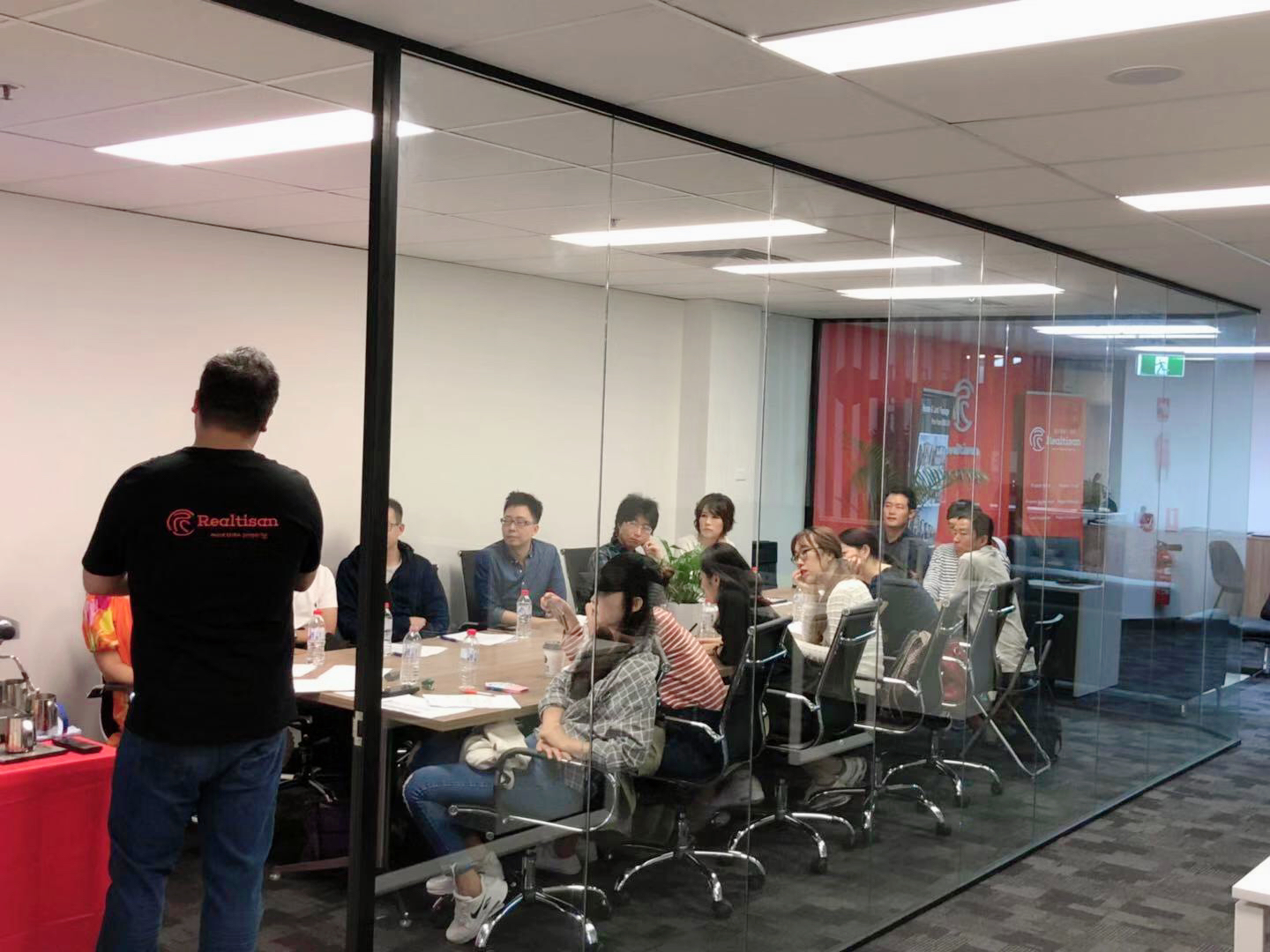 The class started with self-introduction, own experience
and what they wanted to learn.
Some wanted to work in a café shop, others have a machine at home and came to see how to operate it properly, and others just love coffee and wanted to know more about it.
课程的开始是由Ale做自我介绍,他对咖啡的了解以及他做咖啡这么长时间的心得体会。
来参加课程的小伙伴有的想要了解咖啡机如何正确使用,有的想要在咖啡店工作,有的是因为对咖啡的热爱所以想要懂得更多。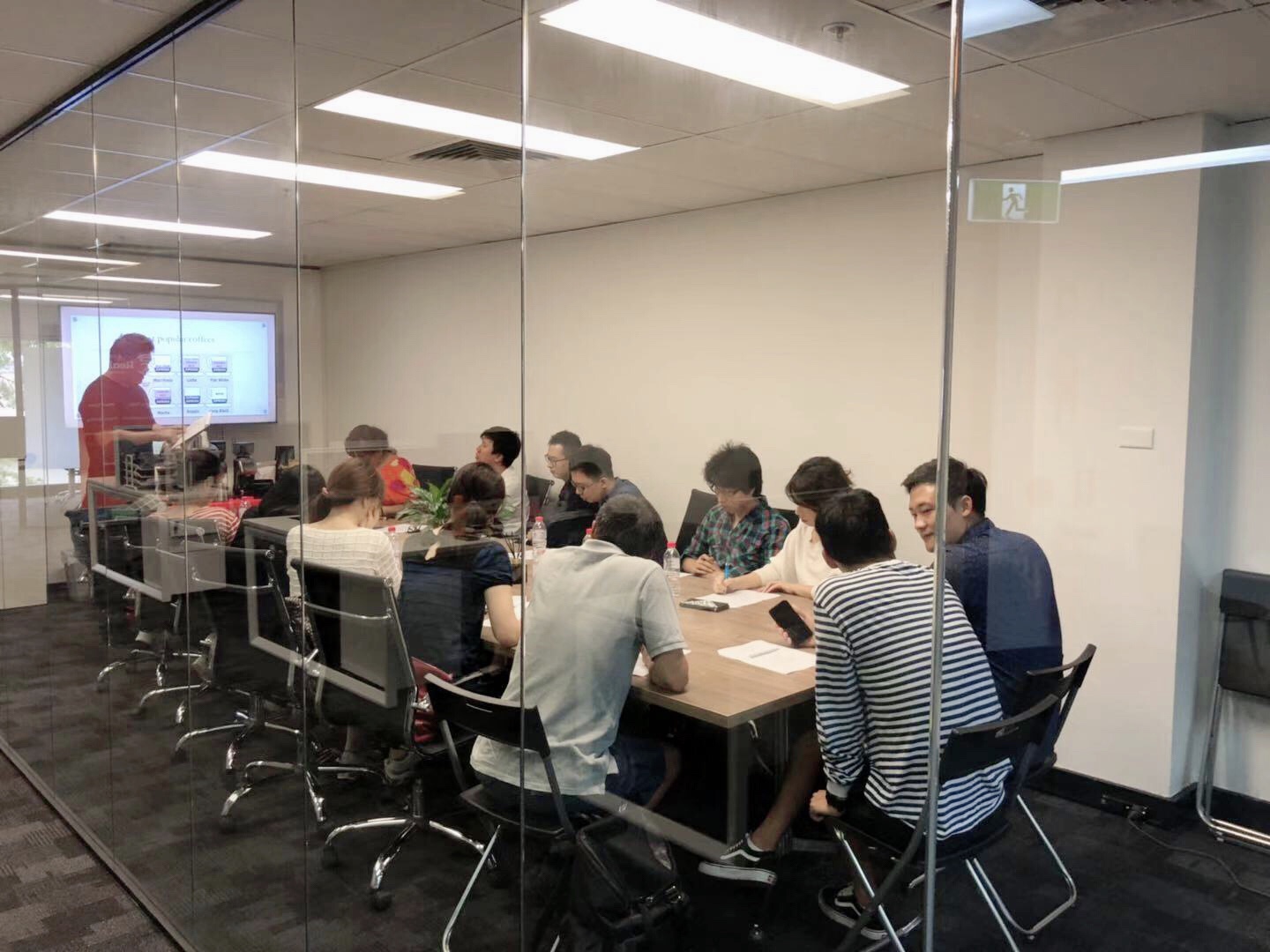 During the class, students were having fun and asking
questions about types of coffee, grinders, milk and sharing
their experience.
小伙伴们的欢声笑语伴随整节课,大家了解到了咖啡的种类,咖啡机种类,牛奶的使用以及分享自己的心得。
We finish with a Q&A session and also making a tasty coffee for every student.
我们的课程在提问回答环节后结束,每一位小伙伴都得到了一杯暖暖的咖啡,十分开心。
Make sure you get a spot for the next class and have fun together while learning
Visit our page and register yourself!
请记得报名参加我们的下次课程哦~更加精彩,更加丰富的内容在等着你!
【Ale咖啡小课堂】第二次报名已经开始!三月二十三号星期六,感兴趣的小伙伴可以通过网站(www.realtisan.com.au)报名,也可直接发送以下信息至 [email protected]
You can enrol via our website (www.realtisan.com.au) or sending an email to [email protected] with your
-Full name
-Mobile number
-Email:
-Class to attend
-Referral person